Personal Conditioning Center
Proper Posture for Better Movement.
Do you sit, stand and walk with good posture?
Keeping your body in proper alignment is the first priority to create your ideal body. Otherwise, movement may burden a joint or muscle and you will not be able to obtain the functional improvement you expect. It is important to train your body with proper posture for better movement. AR-Ex Personal Conditioning Center (PCC) can bring out your best performance with the help of a personalized training program supervised by professionals. Utilizing state of the art knowledge of sports medicine, the PCC will begin with the reform of your posture and walking. From there we will supplement your training through the use of weights, exercise machines, pilates and yoga techniques specialized to your needs.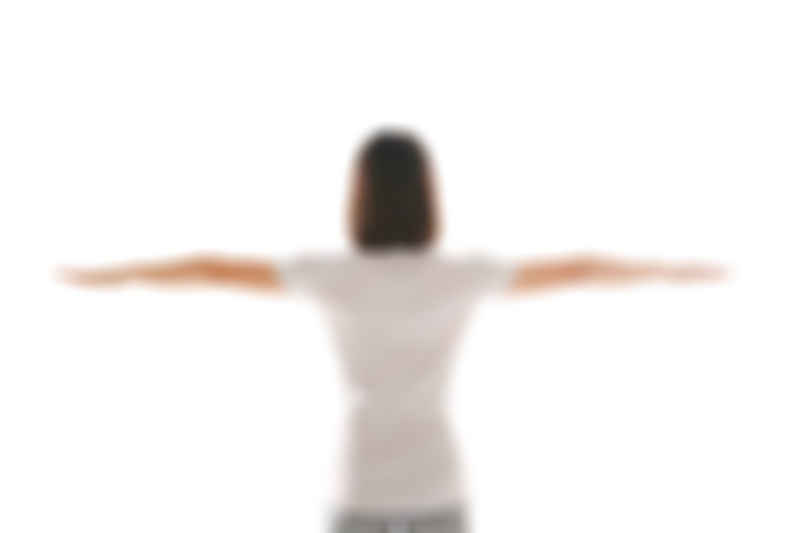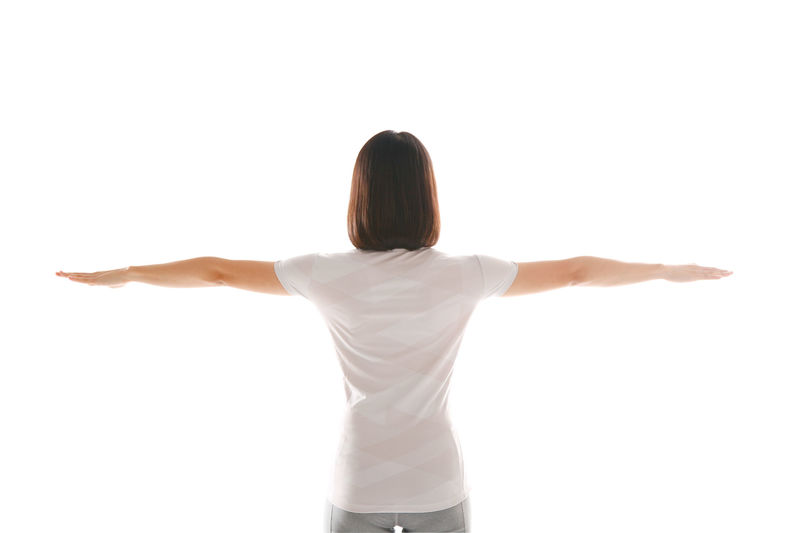 Three points of PCC
Create a well-balanced body
Generally most doctors believe that injury or chronic pains are often caused by unhealthy posture.  Cure of injury or chronic pains, improvement of sports performance or weight reduction start from creating a properly aligned body.
Make an axis
An axis is called "core" or "pillar".  We offer conditioning to work on the core muscles to hold the body aligned properly.
Build a smooth sequence of movement
We will support you to learn how to move smoothly after developing a properly aligned posture.